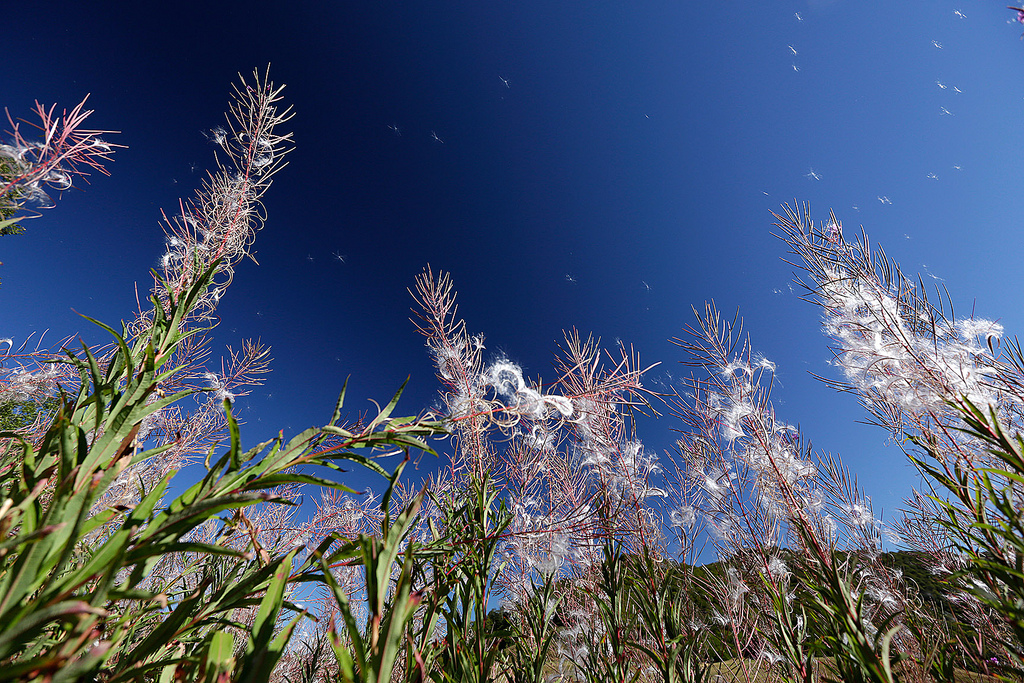 In Serbia, there are plenty of ways to indulge your wild side. The cities, especially the vibrant capital Belgrade and the northern metropolis Novi Sad, are known for their unrivaled nightlife, frequent festivals and characteristic splav, or river-boat, parties on Serbia's mighty rivers such as the Danube, Sava, and Drina. These same rivers course through the country's natural wilderness, which is protected in five national parks, 15 nature parks, and countless nature reserves and natural monuments.

The Via Dinarica green trail passes through three major conservation areas: Tara and Kopaonik National Park and Zlatibor Nature Park, which cover a large portion of Serbia's mountainous southwestern region. This is a Dinaric wonderland of dense coniferous and deciduous forests – a landscape of green broken only by sunny, wildflower-filled meadows, alpine lakes and deep gorges carved through the highlands by the Drina River. Tara National Park, nestled against a huge curve of the Drina, consists almost entirely of well-preserved woodland ecosystems that house a fascinating diversity of flora and fauna. These woods are the natural habitat of the rare yet hardy and robust Pancic Spruce, found only in Serbia, and the valleys, cliffs and limestone caves the forest encloses are home to brownbears, lynxes and a unique species of chamois that thrive in this region of the Dinaric Alps.

There is no shortage of outdoor adventures to be had in this wilderness – kayak, raft, or paraglide through the lengthy Drina River Gorge and continue southeast to hike, bike or even ski across the gentle, often snow-covered slopes of Zlatibor and the Kapaonik highlands. Along the way, you may come across remote monasteries or medieval fortresses tucked within the high hills.

The socio-cultural transitions Serbia has undergone over time are portrayed in the architectural delights that adorn the country's cities and towns, adding depth to the intrigue of their artsy bars and clubs. While undoubtedly worth seeing, don't let Serbia's urban allure divert you from its equally charming natural beauty and quaint rural communities, which are as rich in age-old wisdom and traditional hospitality as any in the Dinaric Alps region. A visit to Serbia is incomplete without exploring its natural heritage. After emerging from the wilderness into the oasis of a mountain village, indulge in culinary customs that have withstood the test of time by accepting a welcome of local rakija and perhaps warm pogača, a type of homemade bread, as well as one of the country's characteristically meat-heavy meals to help you refuel for the next day's hike.
---
{source}

{/source}